In today's fast-paced and ever-evolving world, technology plays a crucial role in shaping our lives and businesses. From smartphones to artificial intelligence, new technologies are constantly emerging, transforming the way we work, communicate, and live. Embracing these advancements is no longer an option but a necessity for individuals and organizations alike. In this article, we will explore the benefits of embracing new technology and how it can lead to success in the digital age.
Web And Mobile Application

New Domain Registration

Companies Web Designs
Multi Vendor Web Design

Web & Email Hosting Services

Organizational Web Design
: +211918-751-929 or +211924-920-713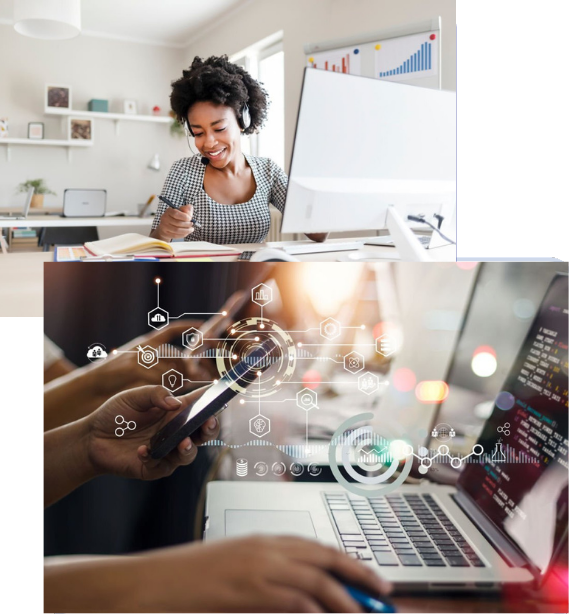 We Provide Best IT & Business Solutions In South Sudan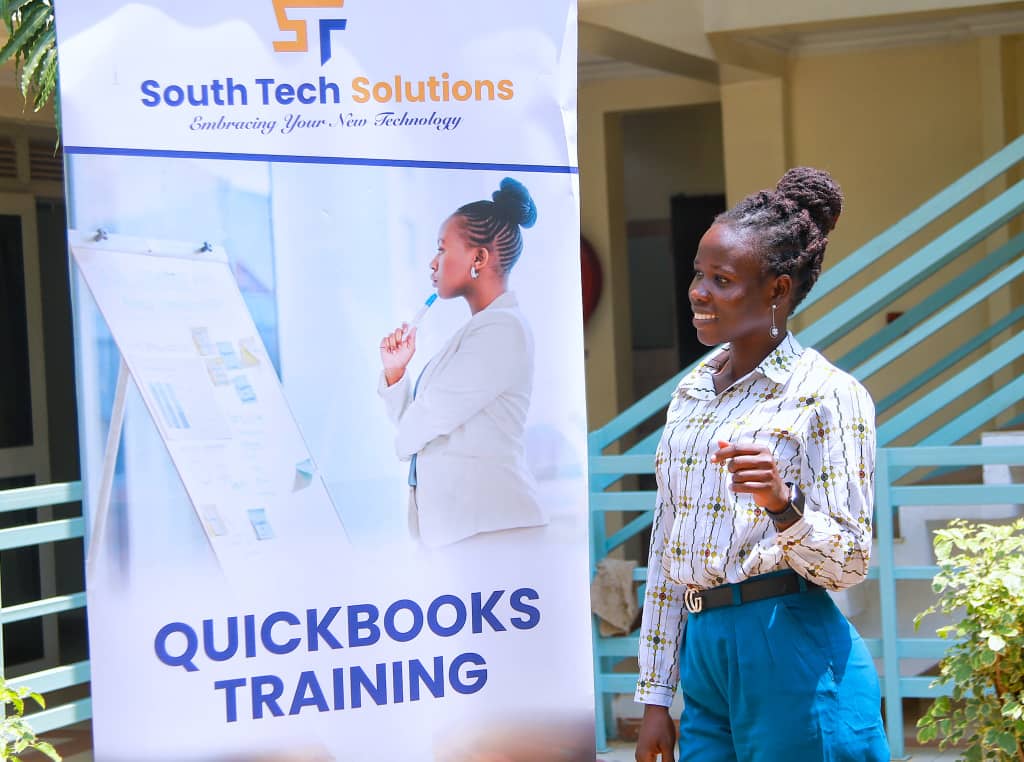 I needed a company that was as entrepreneurial as we are and that would give us the personal service we require. Our nature as a company keeps us jumping around a lot, and I've found that South Tech Solutions actually shares that entrepreneurial spirit and is able to partner with us.
Our team discussed every single detail with South Tech Solutions to make sure our website was developed to suit our needs. www.afrooilss.com
Messianic Jewish is a faith based and human right oriented organization with its coordination office in Juba we needed a professional Software company to develop a faith based website and South Tech Solutions provided the best.