We are an experienced IT Company with over 5 years in existence delivering top-notch IT services such as Consultancy, Web Development, IT Management, Cloud Services, Networking and more.
We specialize in providing tailored IT solutions that meet each client's unique needs and goals. Our team of dedicated IT professionals are highly educated and certified with extensive experience in the industry.
Whether you need help with IT consulting, Networking Infrastructure, or web development, we have the skills and experience to offer you the best solutions on the market. Give us a try and let us show you the value of working with an experienced IT Company. Contact us today and get the best IT services that your business deserves!
Web And Mobile Application

New Domain Registration

Companies Web Designs
: +211918-751-929 or +211924-920-713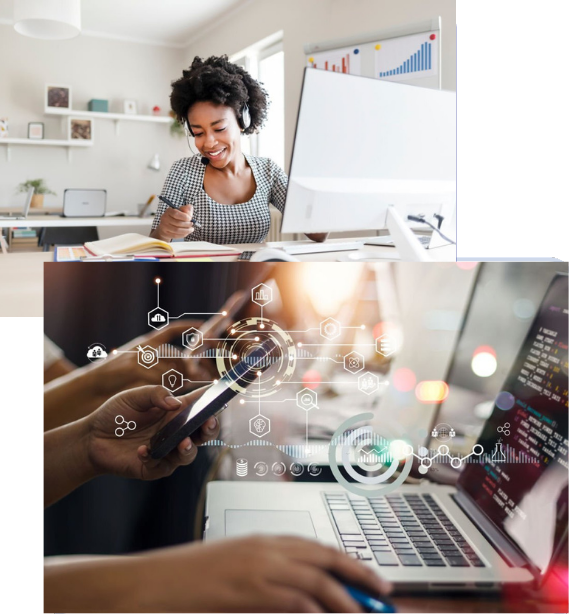 We Provide Best IT & Business Solutions In South Sudan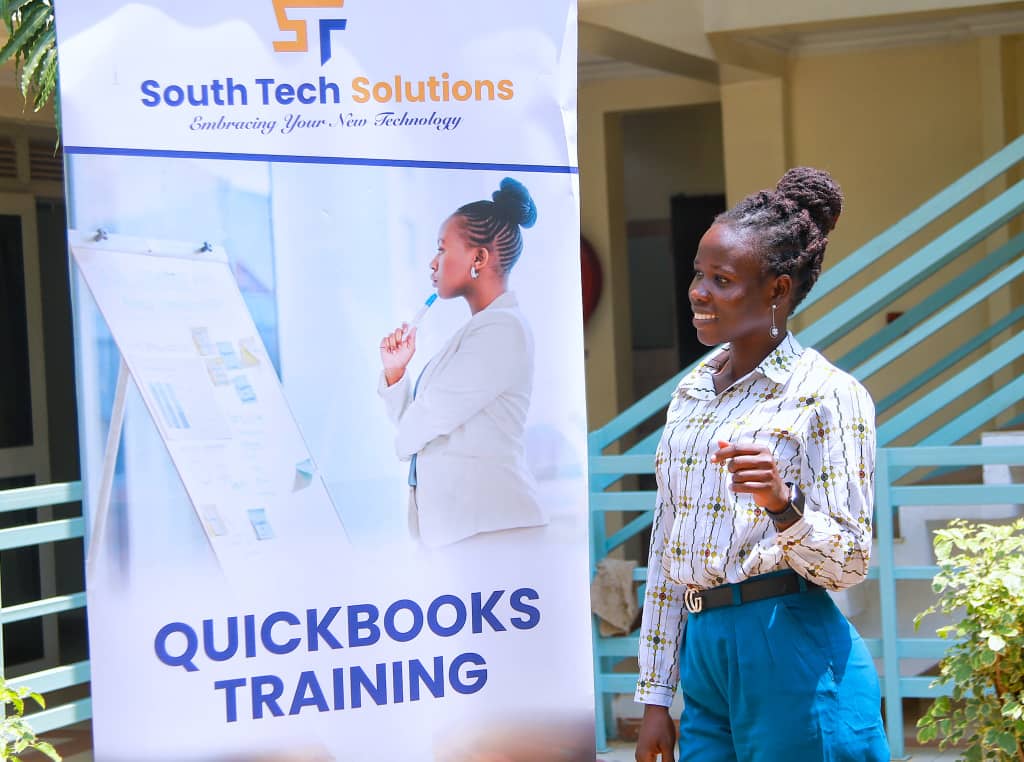 I needed a company that was as entrepreneurial as we are and that would give us the personal service we require. Our nature as a company keeps us jumping around a lot, and I've found that South Tech Solutions actually shares that entrepreneurial spirit and is able to partner with us.
Our team discussed every single detail with South Tech Solutions to make sure our website was developed to suit our needs. www.afrooilss.com
Messianic Jewish is a faith based and human right oriented organization with its coordination office in Juba we needed a professional Software company to develop a faith based website and South Tech Solutions provided the best.