South Tech Solutions is a leading technology company that provides innovative products and services to Organizations,Government Institutions, businesses and individuals within South Sudan. With over 5 years of experience, we specialize in delivering advanced solutions that meet the needs of our customers. Our team of professionals is dedicated to providing cutting-edge technology solutions that are tailored to each of our customer's requirements. We strive to provide our customers with the latest technological advancements, ensuring that they have the most up-to-date solutions.
At South Tech Solutions, we pride ourselves on providing outstanding customer service. Our team is dedicated to delivering customized support with a focus on customer satisfaction. We believe that our products and services should be tailored to meet each customer's individual needs.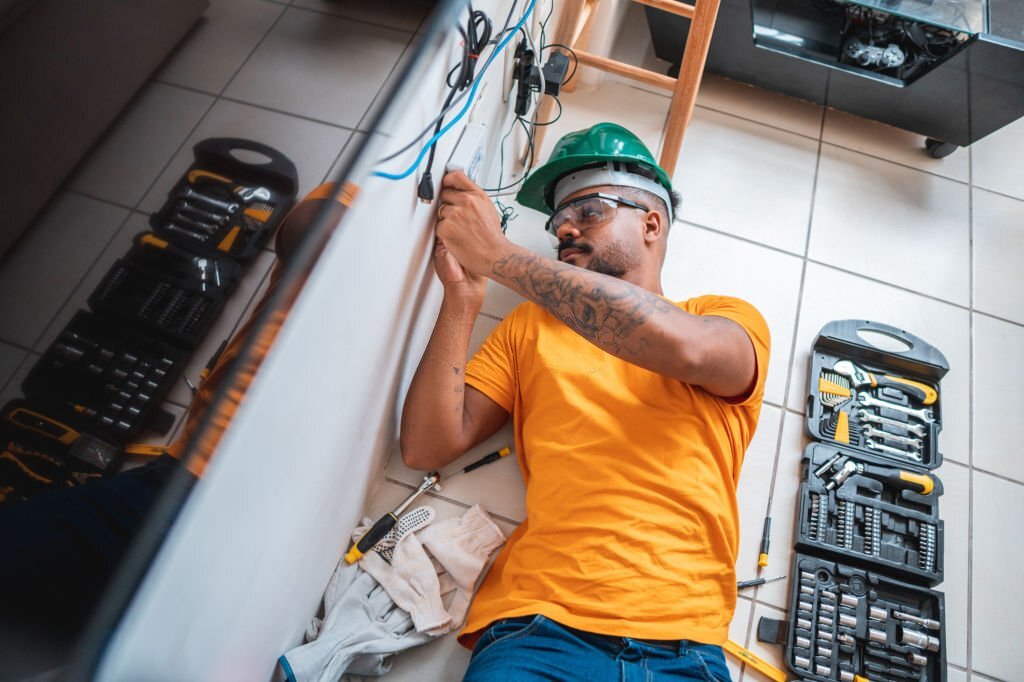 We are continually striving to stay at the forefront of technology advancements and to provide our customers with the most reliable and efficient solutions. We strive to build strong and long-lasting relationships with our customers and partners, and we look forward to helping you with your technology needs.