Introduction
In today's digital age, computer literacy has become an essential skill for individuals and organizations across various sectors. The Ministry of Agriculture and Food Security South Sudan recognizes the importance of computer literacy in enhancing efficiency and productivity within its operations. Moreover, the ministry acknowledges the significance of financial management in ensuring the effective allocation of resources. To address these needs, the ministry has embarked on a comprehensive training program that focuses on computer literacy and QuickBooks training. This article will explore the importance of computer literacy in the agricultural sector, the benefits of QuickBooks training, and the resources available for individuals and organizations seeking to enhance their skills in these areas.
The Benefits of QuickBooks Training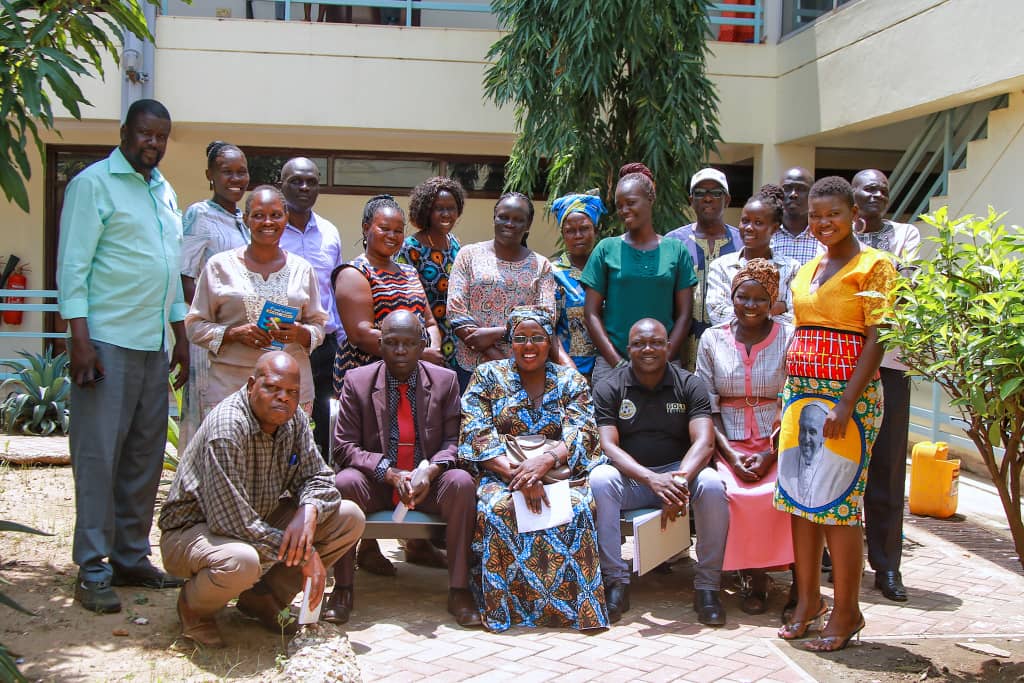 Effective financial management is crucial for any organization, including those operating in the agricultural sector. QuickBooks, a widely used accounting software, offers a range of features that simplify financial tasks and enable efficient record-keeping. By providing QuickBooks training, the Ministry of Agriculture and Food Security equips individuals and organizations with the necessary skills to manage their finances effectively. QuickBooks allows users to track income and expenses, generate financial reports, and streamline tax preparation .
By leveraging these features, agricultural businesses can gain a clear understanding of their financial position, make informed decisions, and ensure compliance with regulatory requirements.
Furthermore, QuickBooks training enables organizations to improve their financial transparency, which is particularly important for ministries and government agencies. By implementing standardized financial management practices, the Ministry of Agriculture and Food Security can enhance accountability and ensure the efficient utilization of resources. South Tech Solutions
In Conclusion
Computer literacy and QuickBooks training play a vital role in enhancing the efficiency and effectiveness of the Ministry of Agriculture and Food Security. By equipping individuals with computer literacy skills, the ministry aims to leverage digital tools to optimize agricultural productivity and facilitate communication among stakeholders. Furthermore, QuickBooks training enables effective financial management, ensuring transparency and accountability in the utilization of resources. The availability of online resources such as the Digital Literacy Toolkit and the QuickBooks Online Training for Farmers and Ranchers program provides valuable support for individuals and organizations seeking to enhance their skills in these areas. Through these initiatives, the Ministry of Agriculture and Food Security is paving the way for a digitally empowered agricultural sector. South Sudan QuickBooks Training at Ministry of Agriculture and Food Security