Web designing in a powerful way of just not an only professions, however, in a passion for our Company. We have to a tendency to believe the idea that smart looking of any website is the first impression on visitors. And the smart design of any website is the starting point.
We have a special team for website style who has been involved in designing professional websites of all categories.
Web And Mobile Application

New Domain Registration

Data Text Synchronization
Improving Our Website Design

Web & Email Hosting Services

Artificial Intelligence Web App
: 123-456-7890 or 456-789-1430
I needed a company that was as entrepreneurial as we are and that would give us the personal service we require. Our nature as a company keeps us jumping around a lot, and I've found that South Tech Solutions actually shares that entrepreneurial spirit and is able to partner with us.
Anna Krose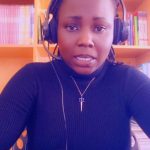 Our team discussed every single detail with South Tech Solutions to make sure our website was developed to suit our needs. www.afrooilss.com
Doreen Santino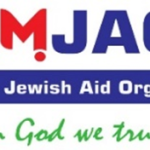 Messianic Jewish is a faith based and human right oriented organization with its coordination office in Juba we needed a professional Software company to develop a faith based website and South Tech Solutions provided the best.
Messianic Jewish Aid