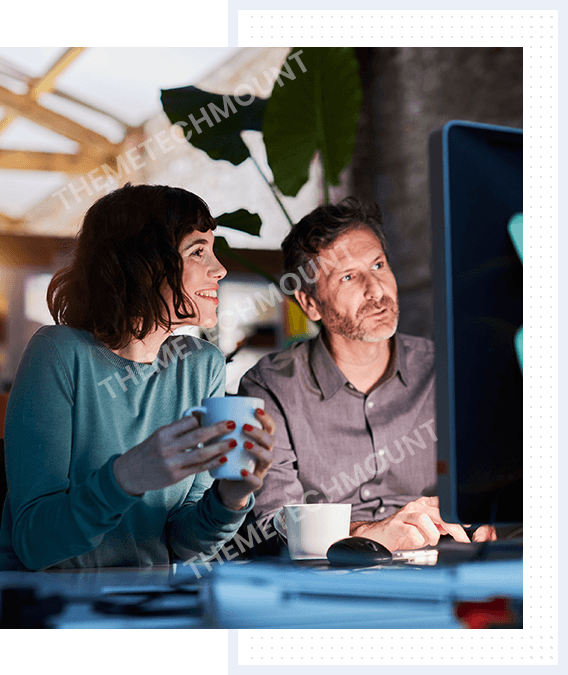 Jhon Martin
Chairman & Founder Anomica
We Take Care of Your Technology Focus on Your Business
Since 2007 we have been a visionary and a reliable software engineering partner for world-class
brands. We are a boutique digital transformation consultancy and software development.
I needed a company that was as entrepreneurial as we are and that would give us the personal service we require. Our nature as a company keeps us jumping around a lot, and I've found that South Tech Solutions actually shares that entrepreneurial spirit and is able to partner with us.
Our team discussed every single detail with South Tech Solutions to make sure our website was developed to suit our needs. www.afrooilss.com
Messianic Jewish is a faith based and human right oriented organization with its coordination office in Juba we needed a professional Software company to develop a faith based website and South Tech Solutions provided the best.